Professional transport throughout Europe!
Your reliable partner for temperature-controlled food logistics.
We transport your refrigerated goods reliably and safely to their destination! With our truck fleet we are flexible on the road. Due to the modern system we are optimally equipped!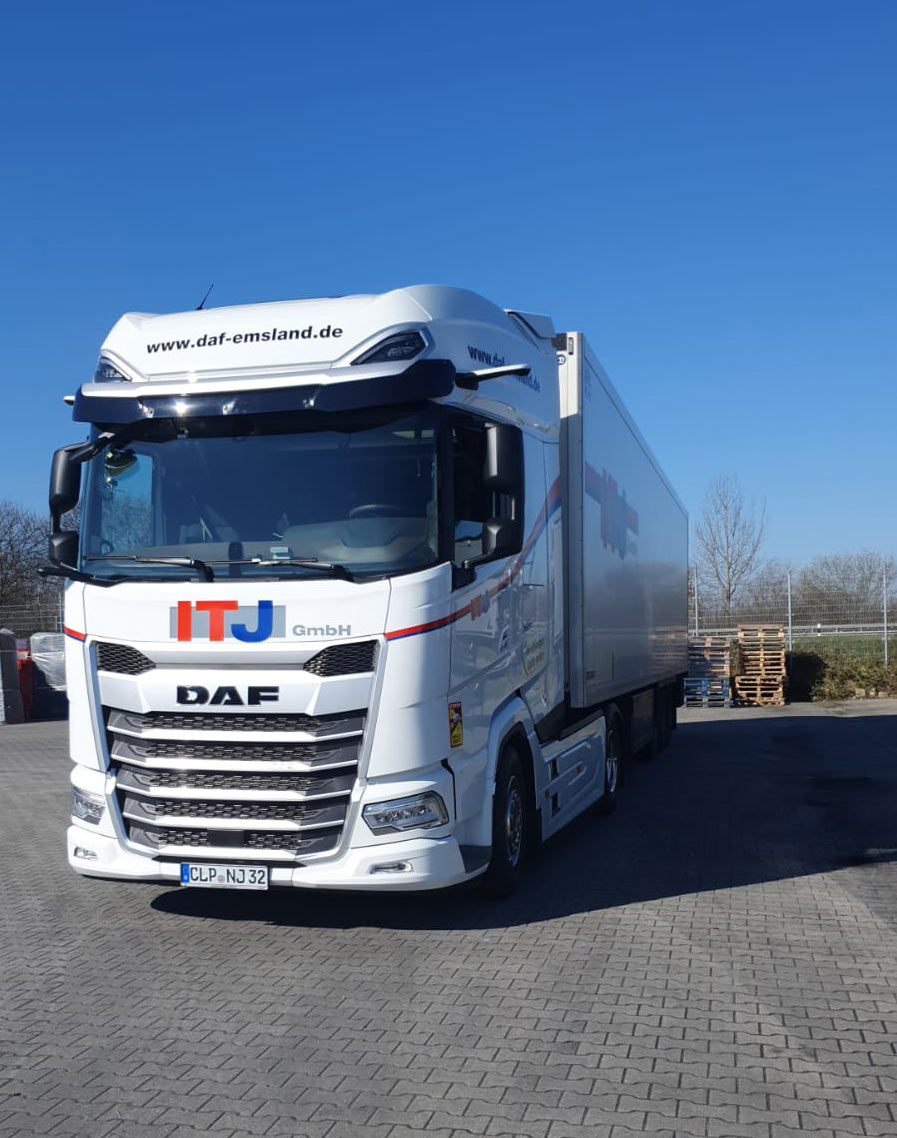 Well prepared means "almost there"!
Logistics is the heart of our company.
We plan your order precisely and execute it in the shortest possible time. State-of-the-art transport systems and our customer-oriented staff ensure perfect organization and handling.
Your goods will be transported quickly and smoothly throughout Europe. Our experienced employees are professionals in the transport business. Regular updates of our logistics concepts make our work more effective and reliable.
We always keep a cool head!
Through our modern cooling systems, we always have everything in view! So the perfect cooling temperature of your goods is guaranteed.
We focused on a high level of comfort in our trucks to give our drivers a safe and pleasant driving experience.
Our 24/7 support is always available for you, if things get dicey, we can respond quickly. So do not hesitate to contact us.